This blog is about the islands of the North Atlantic. Places like the Faroe Islands, Iceland, and Newfoundland where the rugged and sometimes desolate landscape shapes the history and lives of the people who live there. I got inspired when I visited these places, but as I mention in my first post, there's a deeper attraction that's led to continued discovery and fascination. There's something profound about these places for me, an effect that is simultaneous exciting and calming.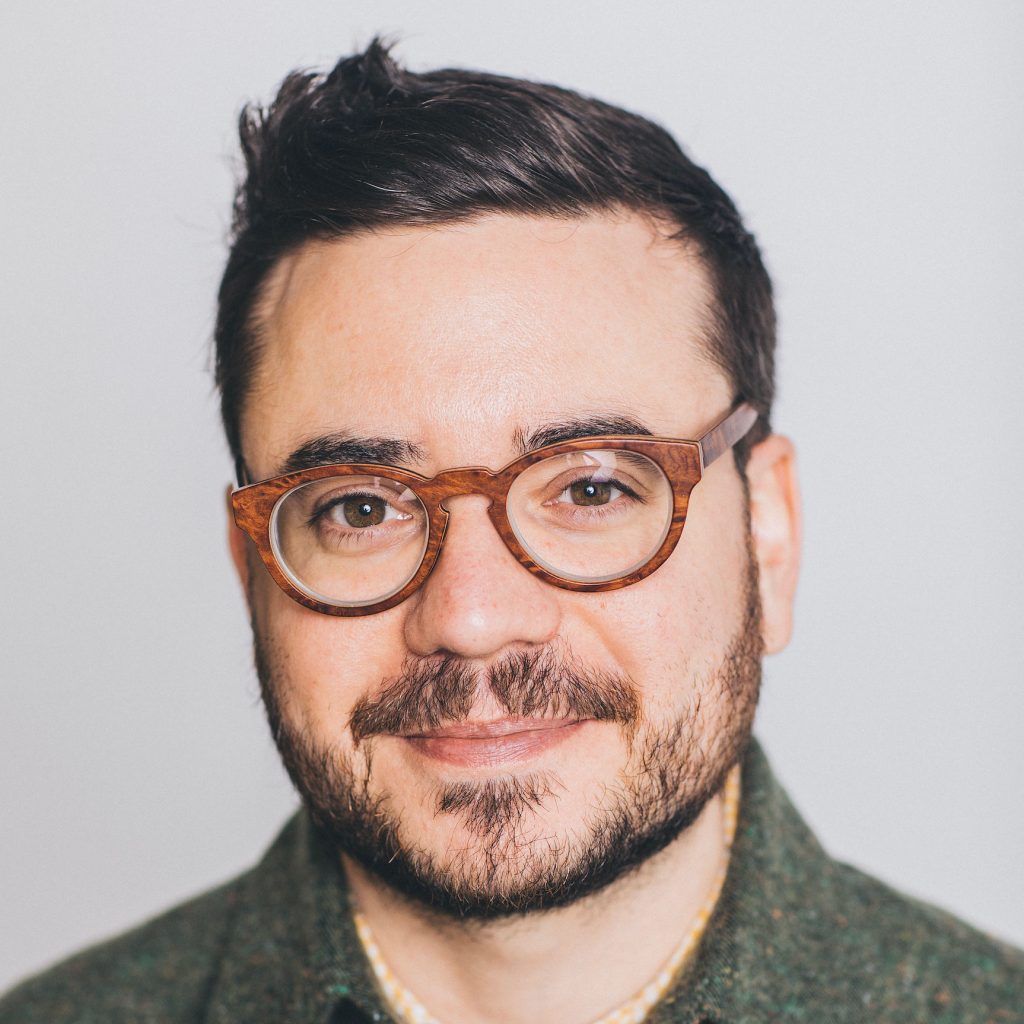 Hi! I'm Simon King — I live in Minneapolis, Minnesota with my wife Molly and our small dog Emoji. You may also want to check out my personal blog.
Are you interested in the kinds of places I'm posting about on this blog? Do you know of a relevant book, film, podcast, website, or person I should know about? Please get in touch using the social media links below or by filling out the contact form.
Twitter: /@Looking___North
Instagram: /lookingnorth.blog

Twitter: /@simonking
Instagram: /simonking